Podcasts from
Slate.com
have been entertaining in these dark, immobile days. New York Times reporter,
Patricia Cohen,
was recently interviewed about her new book,
In Our Prime: The Invention of Middle Age
. It is a social history of midlife touching on biology, psychology and culture. The conversation was wide ranging and she sets the stage for our consideration of Ovid's "songs of transformation" addressed in
All Things are Always Changing.
Other articles from Cohen's New York Times oeuvre address midlife:
For all things flow; all things are born to change their shapes, and time itself is a river, flowing on an endless course.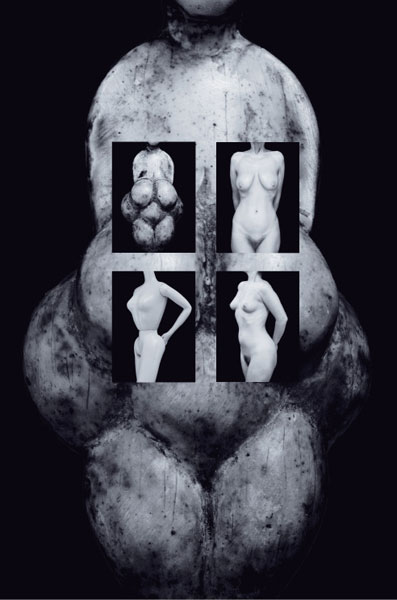 Part I: Meditations on Venus,
All Things Are Always Changing
2005-2010